256+
Summits, Ridges, Ranges, Trails, Other Mountain Features
27
California Historical Landmarks
Riverside County Fair and National Date Festival
The Riverside County Fair & National Date Festival is located in Indio, California, an oasis situated in the vast California desert, approximately 130 miles east from Los Angeles.
The Fair started as a festival to celebrate the end of the annual date harvest in the desert region, the major commercial date-producing area in the western hemisphere.
Temecula Valley Wine Country
Temecula Valley Wine Country invites you to savor the hundreds of award-winning wines offered by our member wineries while enjoying the irresistible charm of our friendly tasting rooms. Although times may vary, most of the wineries are open daily for visitors from 10a to 5p.
Rural in nature, sustainable in farming practices and including an agricultural preserve known as the Citrus/Vineyard zone, the Temecula Valley is widely recognized as the 'jewel' of Riverside County.
Image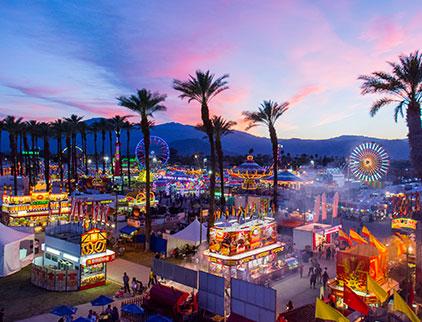 Our History
One of the first to travel through the area was Juan Bautista de Anza who led an overland expedition in 1774.
Image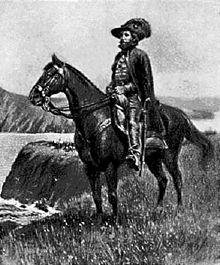 In the early 1820s, Mexican opposition leaders pronounced themselves free from Spanish rule, and California came under Mexican jurisdiction.
The missions and their lands were secularized beginning in 1834 and the land was transferred as "grants" to Californians who were citizens of Mexico.
Image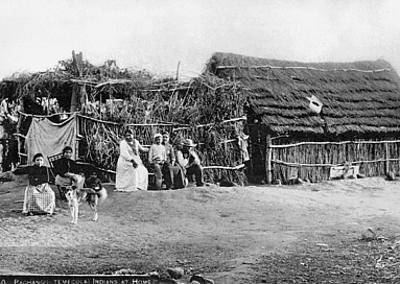 The first land grant in what is now Riverside County, Rancho Jurupa, was given to Juan Bandini in 1838.
Image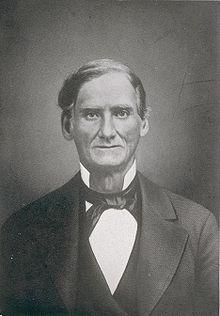 In 1848, with the signing of the Treaty of Guadalupe Hidalgo, California became a territory of the United States.
In 1850 California became a state. This event generated a steady flow of settlers into the area, including gold miners, entrepreneurs, health-seekers, speculators, politicians, adventurers, people seeking religious freedom, and individuals who envisioned utopian colonies.
Image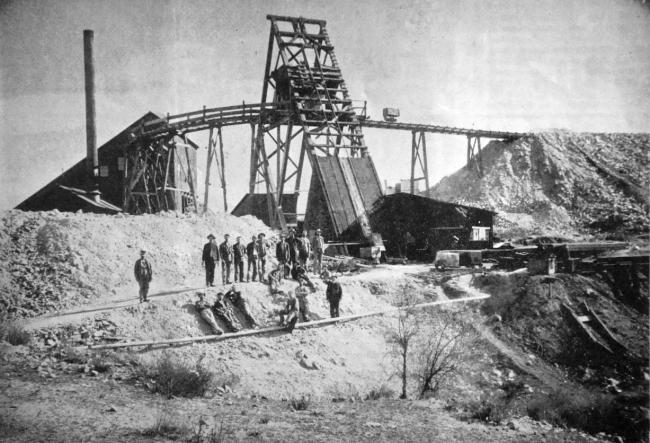 In May 1893, voters living within an area carved from San Bernardino County and San Diego County approved formation of Riverside County. On May 9, 1893, the county officially formed and began charting a course under its newly elected Board of Supervisors. The county's early years were linked to agriculture but commerce, construction, manufacturing, transportation and tourism soon took hold, contributing substantially to the region's rapid growth.
By 1992, the County was "home" to over 1.3 million residents, more than the entire population of 13 states, among them Maine, Nevada, Hawaii and New Hampshire. Since 1992, the population has nearly doubled.