We are committed to building collaborative and effective working partnerships with other Human Resources Divisions and County Departments to deliver valuable and effective services to our customers.
Image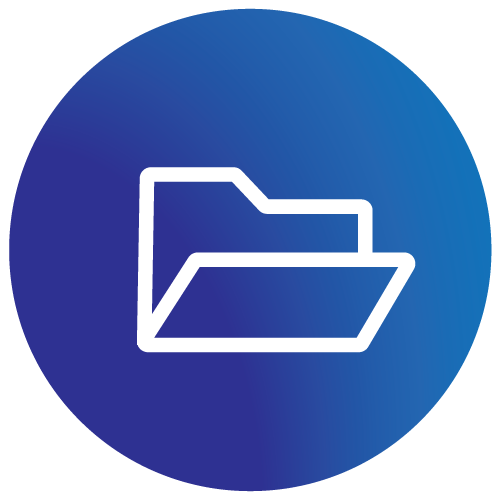 Employee Records
Advising County Departments on employee records related matters.
Image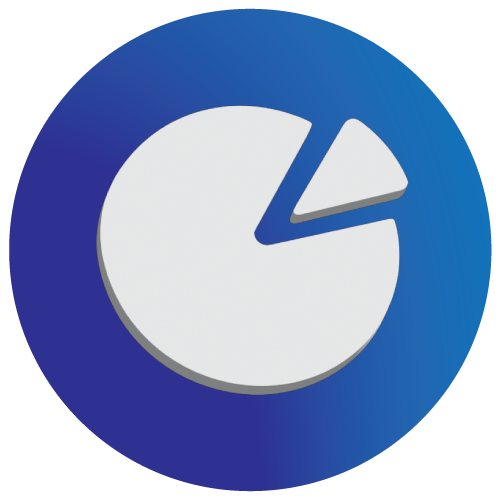 Budget & Resolutions
County-wide administration of budget and Resolution changes as they relate to Position Control.
Image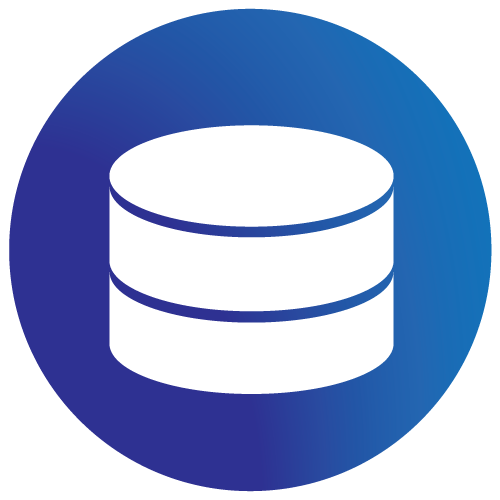 HRMS
Maintenance of data stored in the County's Human Resources Management System.
Image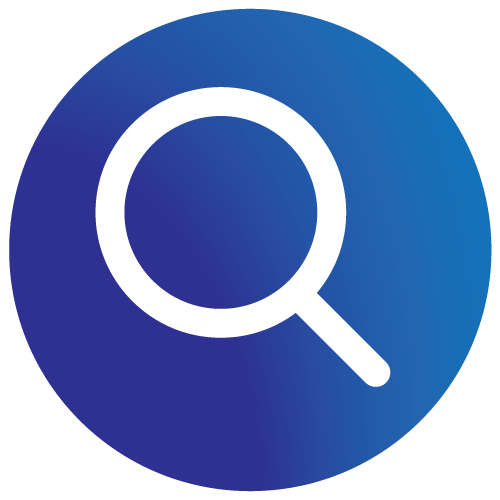 Subpoenas
Responding to subpoenas and records requests
Forms and Information for Department Representatives
Voluntary Time-Bank Forms
Voluntary Furlough Guidelines/Program & Forms