In pursuit of excellence, we are committed to strategic recruiting and optimizing talent to fulfill the County's human resources needs today and into the future.
Image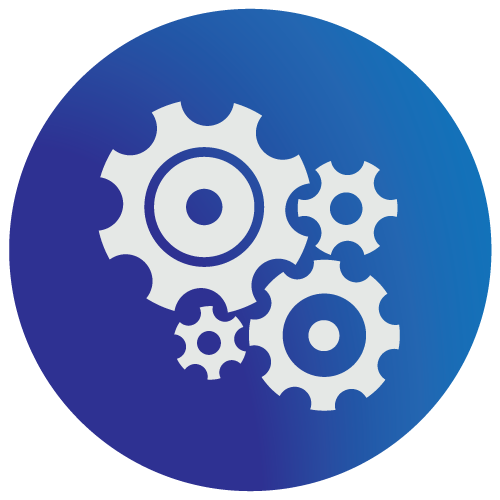 Recruitment
To attract highly qualified individuals to the County of Riverside and provide an equal opportunity for potential candidates to apply for vacancies.
Image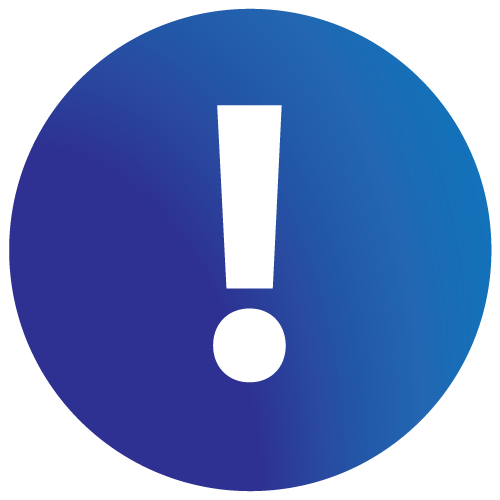 Difficult-to-Recruit
Special programs have been developed to assist in attracting and retaining candidates and position the County as an employer of choice in our region.
Image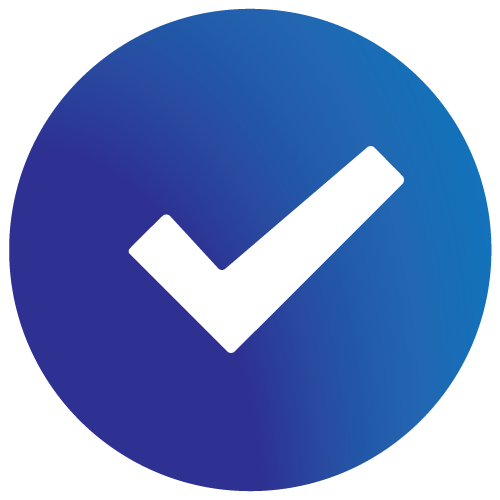 Selection
To systematically collect information about each applicant's ability to meet the requirements of the advertised position, select a candidate who will be successful in performing the tasks and meeting the responsibilities of the position, engage in hiring activities that will result in reducing underutilization of underrepresented groups where such underutilization exists.
Image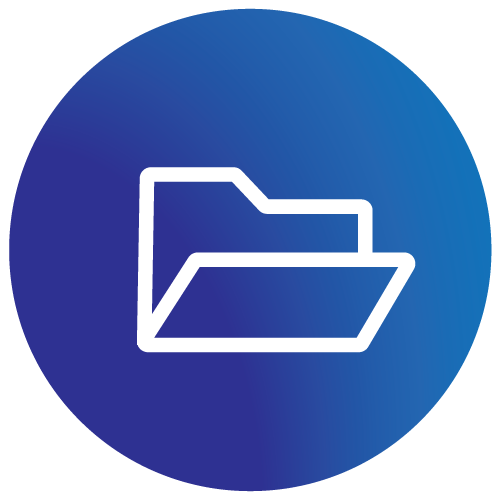 Other Programs
Requests for Bilingual Pay and Companion Positions are facilitated through the Recruitment & Selection team to support County Department needs. Emphasize active recruitment of traditionally underrepresented groups, i.e. individuals with disabilities, minority group members, women and veterans.