During their assignment, many TAP employees find the County is a great place to work and seek permanent, full-time employment through our regular competitive selection process.
Image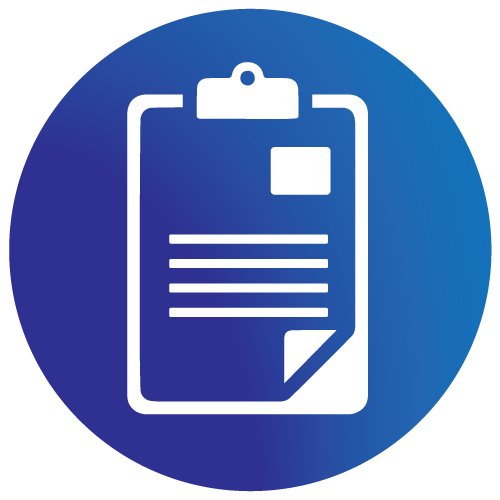 Temporary Employees
The Temporary Assignment Program (TAP) recruits and hires temporary employees for all County departments.
Image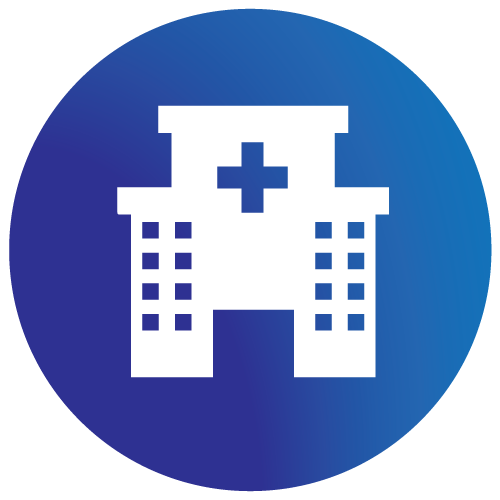 Explore Health Care Opportunities
Per Diem job classifications and medical-related temporary assignments for the Riverside University Health System (RUHS), which includes the Medical Center, Public Health, Behavioral Health, and 12 Community Health Centers located throughout the County.
Image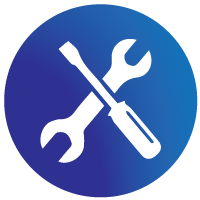 Learn About the County
TAP assignments are a great way to learn about working for the County while working on a temporary, at-will basis.
Image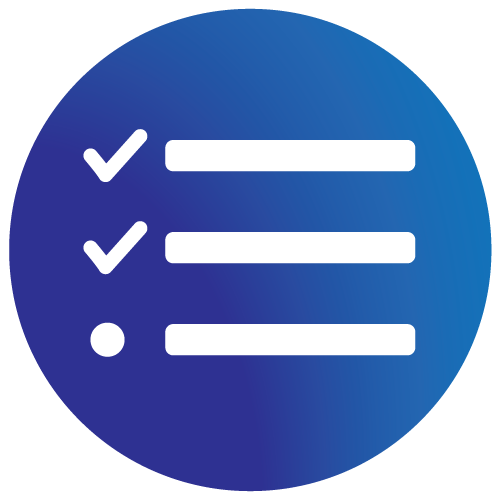 Flexibility
Our in-house nurse registry and medical on-call pool allows employees to work in a variety of healthcare settings, with schedule flexibility for medical personnel.
What to expect after applying?
Applications are reviewed in the order in which they are received. The most qualified applicants will be contacted and scheduled for an interview, and if necessary, for testing. Employee reference checks are done upon an offer of temporary employment.
New Employee Orientation is conducted regularly. The employee orientation is specially designed for temporary workers, and employees are provided with a handbook outlining County of Riverside TAP/MAP rules and regulations.
Image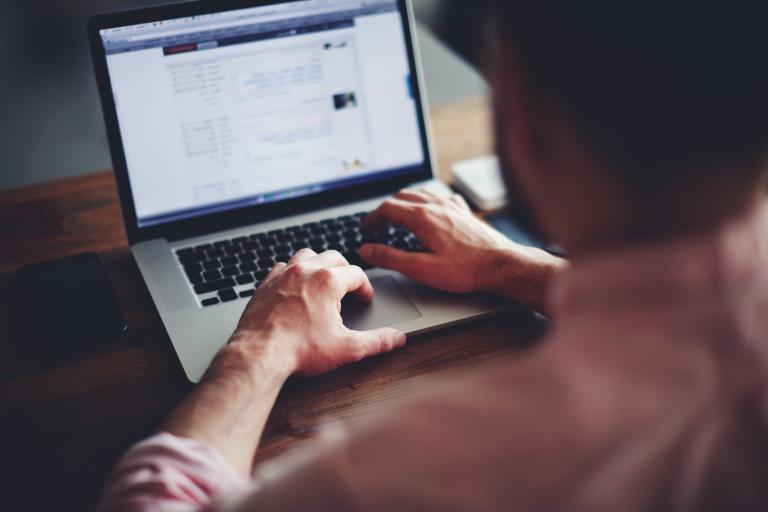 Contact TAP/MAP
Phone
Phone - (951) 955-1112
Fax - (951) 955-0044
TAP@rivco.org
ruhs-hrrecruiting@rivco.org (for MAP)
Location
4080 Lemon St., Riverside, CA 92501
Mail Stop #2161
Hours of Operation
Monday - Thursday 7:30 a.m. to 5:00 p.m.
Friday 7:30 a.m. to 4:00 p.m.