Classification and Compensation is a vital function within Human Resources that establishes new classifications and salaries, while also reviewing existing classifications to determine appropriate placement within County departments.
Image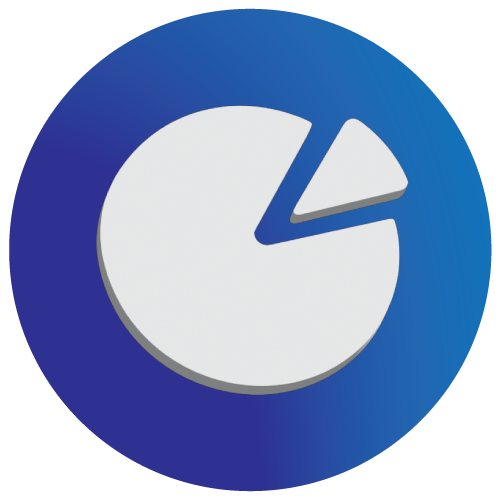 Salary Surveys
Conducting Salary Surveys
Image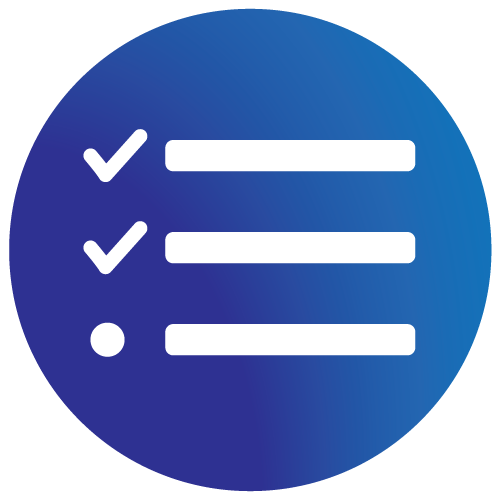 Salary Adjustments
Formulating recommendations for salary adjustments
Image

Analysis
Analyzing Compiled Information
Image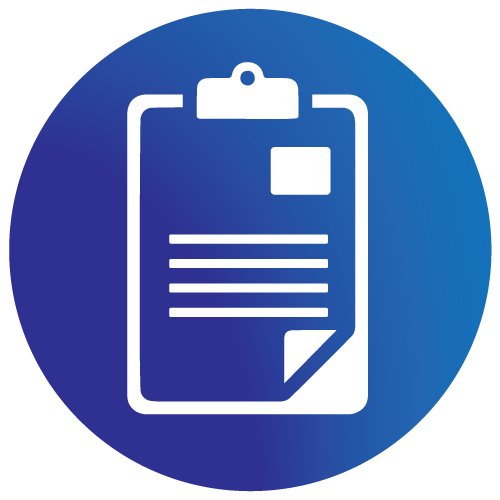 Class Specifications and Allocation Standards
developing and maintaining the County's class specifications and allocation standards
Contact US
For general classification information and/or questions related to a class study, please contact Robert Murray at romurray@rivco.org.
For all salary survey requests and/or questions, please send email directly to: HR-ClassComp@rivco.org.
Classification and Compensation is not responsible nor controls any type of Payroll Processing, Payroll Accounting or Payroll Reconciliation.  All payroll functions are conducted solely through the Auditor-Controller's Office Payroll Division.  For all payroll related questions or concerns, please contact their Payroll Division directly.

For Verification of Employment, please refer to the "Helpful Links" section located on the Employee Services page