Applying to the County of Riverside has never been easier. Whether you're a skilled professional, a recent graduate, or someone seeking a new and fulfilling career path, we welcome your interest in joining our diverse and dynamic workforce.
Our Hiring Process
| | | | | |
| --- | --- | --- | --- | --- |
| Image | Image | Image | Image | Image |
Image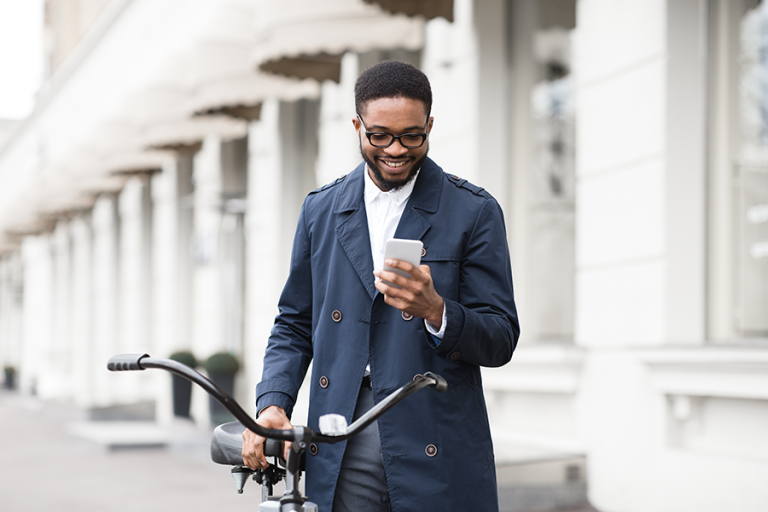 Diverse Career Opportunities
At the County of Riverside, we offer a collaborative and innovative work environment where every employee plays a role in making a positive impact on our community.  Explore the wide range of career opportunities we have to offer by visiting our Job Descriptions page, where you will find a class specification for every County classification.  With over 40 County departments employing many different classifications across varied fields, take advantage of the opportunity to stay and grow your career… or change your career path… while remaining with the County of Riverside! 
If you have a particular role in mind that is not currently open on the County Job Openings page, we have a convenient solution for you.  Simply fill out an online job interest card, accessible by clicking on the class specification title, and then select the "Subscribe" button. By doing so, you'll be among the first to know when new positions become available, ensuring you don't miss any potential opportunities that match your expertise.  We look forward to welcoming you as part of our dynamic workforce.
Things to Include in Your Profile
Image Up-To-Date Resume
Once you upload your resume, do not forget to keep it updated.
Image Work History
Keep your work history in chronological
order for the past 10 years.
Image Educational Background
Don't forget to include your education as well as concentration.
Image Certifications and Licenses
If you have earned a certificate or license, make sure you attached the information as a part of your profile.
Image Special Skills
If you have any special skills, feel free to list and how experienced you are in that skill.
Image References
Maintain references on your profile,
at most 3.
Image Volunteer Work & Internships
Make sure to include your volunteer background and any internship you've completed
in your resume.
Image Accomplishments & Achievements
List your awards in chronological order, with name of awarding agency and date you were awarded.