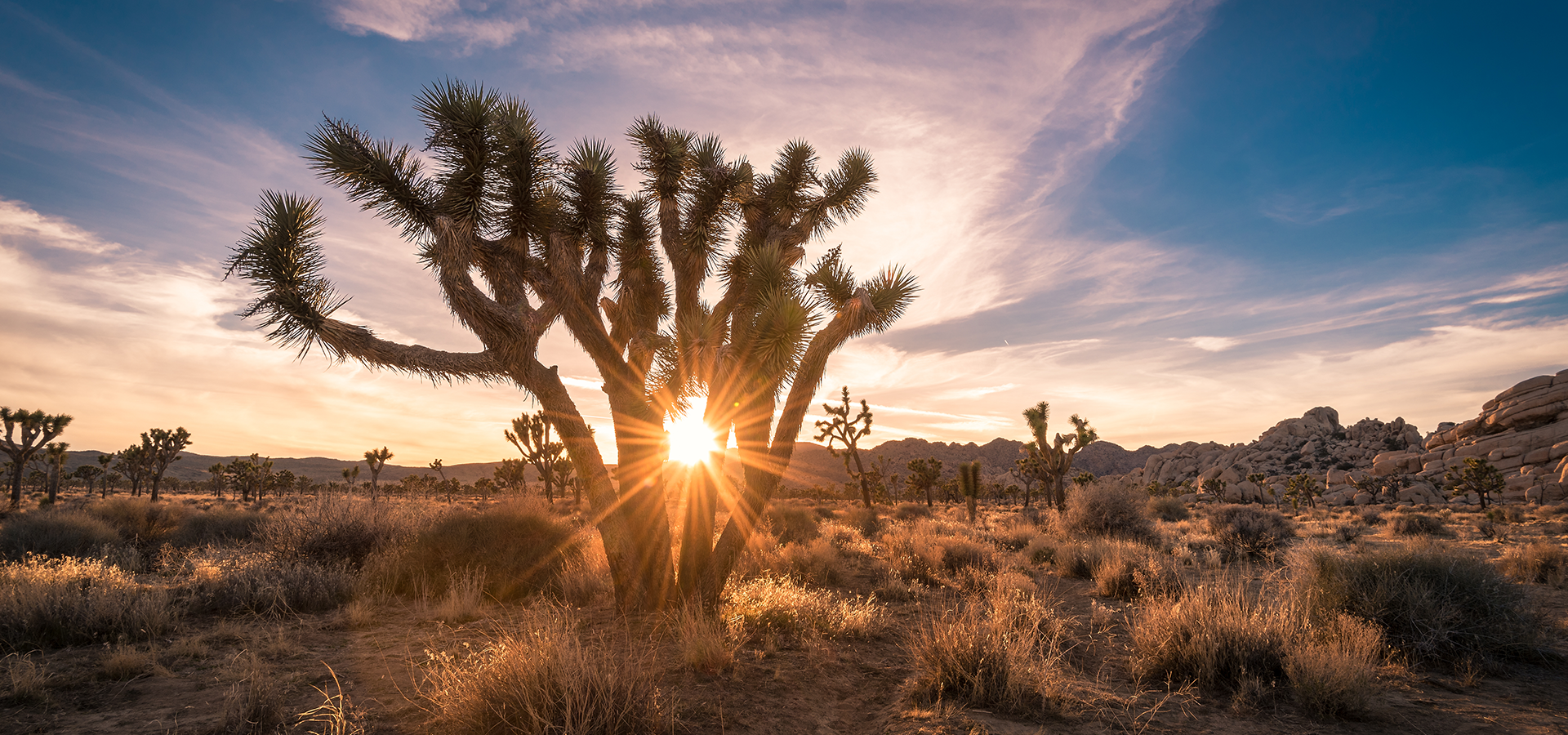 Coronavirus (COVID-19)
Stay up-to-date with the latest information
and guidance regarding County of Riverside employees.
---
General Information
The guidance provided below is based on the information we have about COVID-19 and its presence in Riverside County at this time. The situation is fluid and the general advice provided below as to how to handle issues that arise may as a result of the virus may change. Please ensure that you are reviewing the most recent version of this document. If you encounter an unusual circumstance or your specific circumstance is not addressed below, please contact your supervisor or manager for direction.
What is Coronavirus (COVID-19)
Coronavirus disease 2019 (COVID-19) is a respiratory illness that can spread from person to person. The virus that causes COVID-19 is a novel coronavirus that was first identified during an investigation into an outbreak in Wuhan, China.
What are the symptoms of Coronavirus (COVID-19)
Individuals affected with COVID-19 have mild to severe respiratory illness with symptoms of fever, cough, and shortness of breath.
Preventing Transmission
It is advised that everyone clean their hands often by washing their hands with soap and water for at least 20 seconds or in the absence of soap and water apply an alcohol-based hand sanitizer that contains at least 60-95% alcohol. If hands are visibly dirty washing them with soap and water is preferred.
---