Who We Are

Human Resources Learning & Organizational Development (L&OD) is the County of Riverside's learning and organizational development function serving all County departments and employees. We provide learning and performance solutions to enhance public service outcomes that support the CEO's county-wide vision, goals, and the desire for the County of Riverside to become a service-focused, learning organization. The goal is to improve the County of Riverside public service outcomes by enabling greatness in County departments, divisions, organizations and individuals through a multifaceted approach.
We offer an array of services, including world class live in-person learning opportunities, organizational development and consulting services, online learning, eLearning development services, administration of the County of Riverside's Learning Management System, college advisement, career assessments and counseling, tuition assistance and discounts, unique professional development programs, and so much more.
Awards
NACo 2021 Achievement Award Winner - Riverside County's Passport Program
Image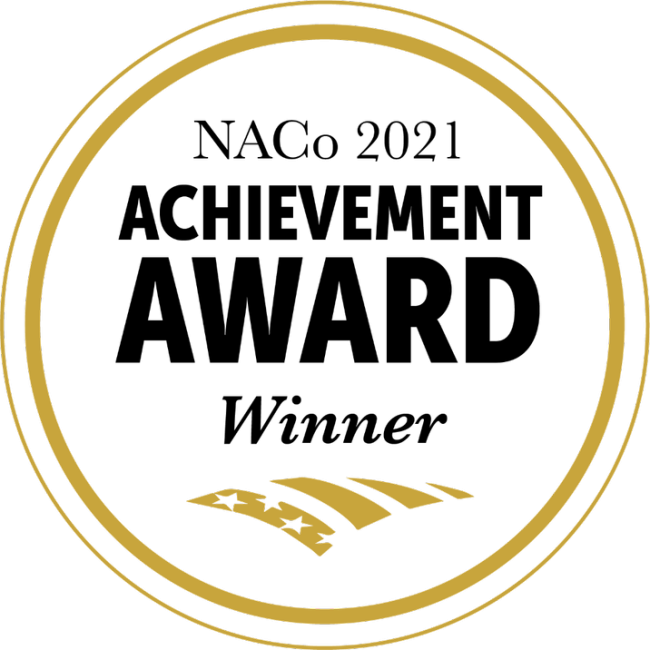 University of Redlands - "Impact on Education Award" and "Educational Champion Award" (2021)
"Organizational Partner of the Year" and Individually Awarded "Arc of Purposeful Leadership"  (2020)
Image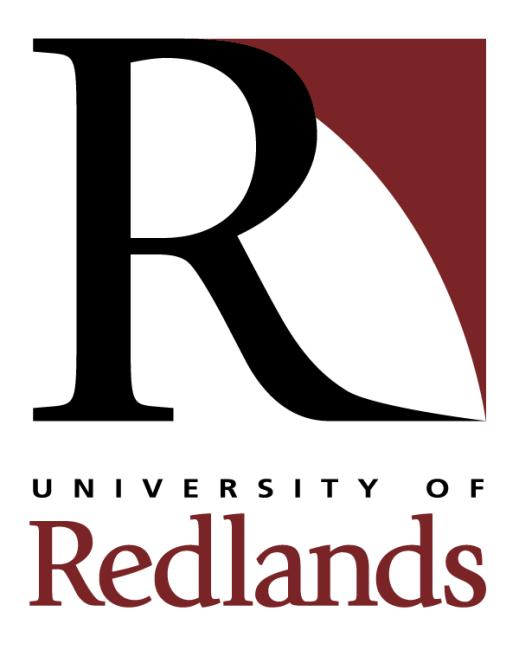 National Association of Counties (NACo) Achievement Award - "Educational Support Program – Maximizing Employee Potential in the Public Sector"  (2016)
Image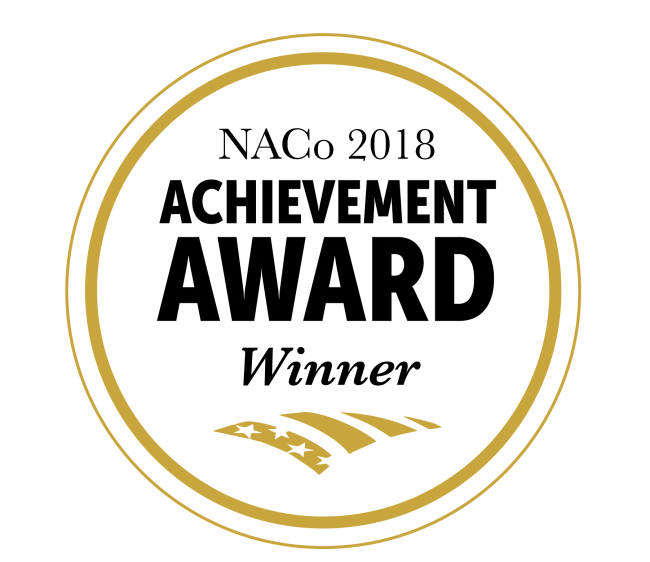 TINYpulse awards - "Happiest Company Award" and "Employee Recognition Award in the Government industry"  (2016) 
Image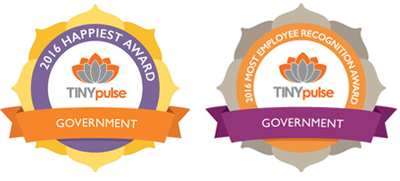 California State Association of Counties (CSAC) Merit Award Winner - "Engaging Millennials in Public Service"  (2009)
Image

California State Association of Counties (CSAC) Challenge Awards Honorable Mention​ - "County of Riverside's Educational Support Program"  (2007)
Image

Our team of organizational development experts, trainers, instructional designers, and training management professionals are here to help you.