How can I find money for my education?
Click on the logos below to check out some of these sites for information and applications. Remember it is important to apply for student loans and scholarships before school starts so you don't miss out.
Image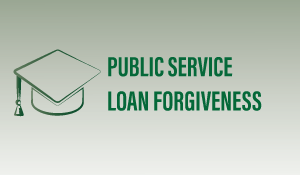 Public Service Loan Forgiveness (PSLF) Program
The PSLF Program was established to encourage individuals to enter and remain in public service jobs. The program allows eligible borrowers to cancel the remaining balance of their Direct Loans after serving full time at a public service organization for at least 10 years while making 120 qualifying monthly payments. Visit FedLoan Servicing for more information.
Image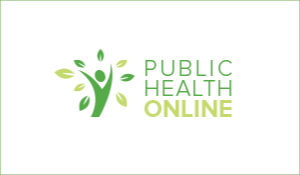 Public Health Online
As college tuition costs continue to rise, it is still possible to offset some of the costs of earning a public health degree by tapping into a variety of available scholarships and grants. To help students find more information, our guide dissects a sample listing of undergraduate, graduate, and specialized scholarships.
Image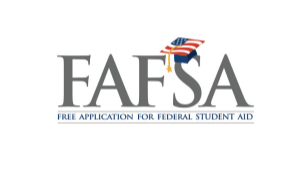 FAFSA
Fill out the FAFSA to apply for student loans 
Image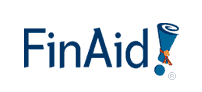 FinAid

Your guide to financial aid
Image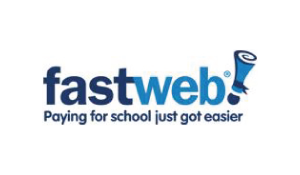 Fastweb
Your source for scholarship information
Image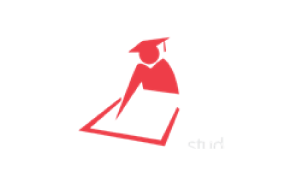 Private Student Loans Guide
Eligibility, Costs, Best Repayment, & Warnings          
Image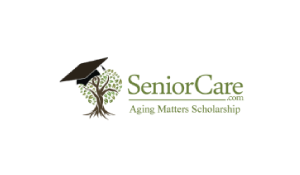 SeniorCare

The SeniorCare.com Aging Matters Scholarship is a $1500 scholarship that is awarded annually to a selected college student that currently cares for an aging loved one, works within the senior community, or intends to pursue a career that will have an impact on the elder population. The recipient will demonstrate a unique and admirable understanding and desire to show us that "Aging Matters" to them.